"The man is so conceited, he probably talks about himself in the third person."
– President Barack Obama, talking about himself in the third person on the Colbert Report.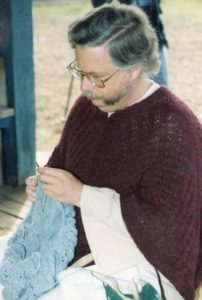 Charlie Obert has been a student of astrology since before the turn of the century (the year 2000, not the year 1900). Along with a background in modern astrology, he has concentrated on the study of traditional astrology for the past several years.
Charlie is a regular teacher at Kepler College, and teaches a class in their degree program on using the system of Dignities in astrology.
Besides traditional astrology, Charlie is particularly interested in Uranian astrology, midpoint and dial work, and harmonic astrology.
Recently his main focus is on studying Platonic philosophy, and how that traditional Western worldview provides a meaningful and coherent context for understanding how astrology works. This is combined with an ongoing interest in restoring a balanced recognition of feminine and Goddess traditions and values in our astrology, our worldviews and our lives.
Charlie is a philosophy major, so the different worldviews and values behind astrology systems are a major area of interest. He is also a student of the Tarot, I Ching and other divinatory systems.
For three years, Charlie led a traditional astrology study group in Minneapolis, MN, which included the fine traditional astrologers Ben Dykes and Estelle Daniels as members.
Along with spending far too much time reading and pondering philosophy and astrology, Charlie is a computer trainer by vocation.
Charlie can be reached by email at,
charlie@studentofastrology.com.