Much of my time over the last several months has been spent preparing for a class on Essential Dignities in astrology, that I will be teaching at Kepler college starting this coming July 10. (Here is a link to the Essential Dignities class on the Kepler site if you're curious about it.)
Preparing for the class gave me a good excuse to spend a lot of time researching the minor dignities and how they can be used. I am finding some really exciting things, and I want to share a sample of what I am finding here.
In this essay I want to give a brief demonstration of how the traditional system of essential dignites can be used to add quite a bit of detail and nuance to the interpretation of a chart.
Traditional astrology uses five different essential dignities. There are the two major dignities, rulership and exaltation, and their corresponding debilities, detriment and fall. Modern astrology still has these dignities, although they are often not widely recognized or used.
In addition, there are three minor dignities, named triplicity, term and face. Each has a different meaning and different level of control. I want to give an example here of how they might be used.
This is the chart of Clara Barton.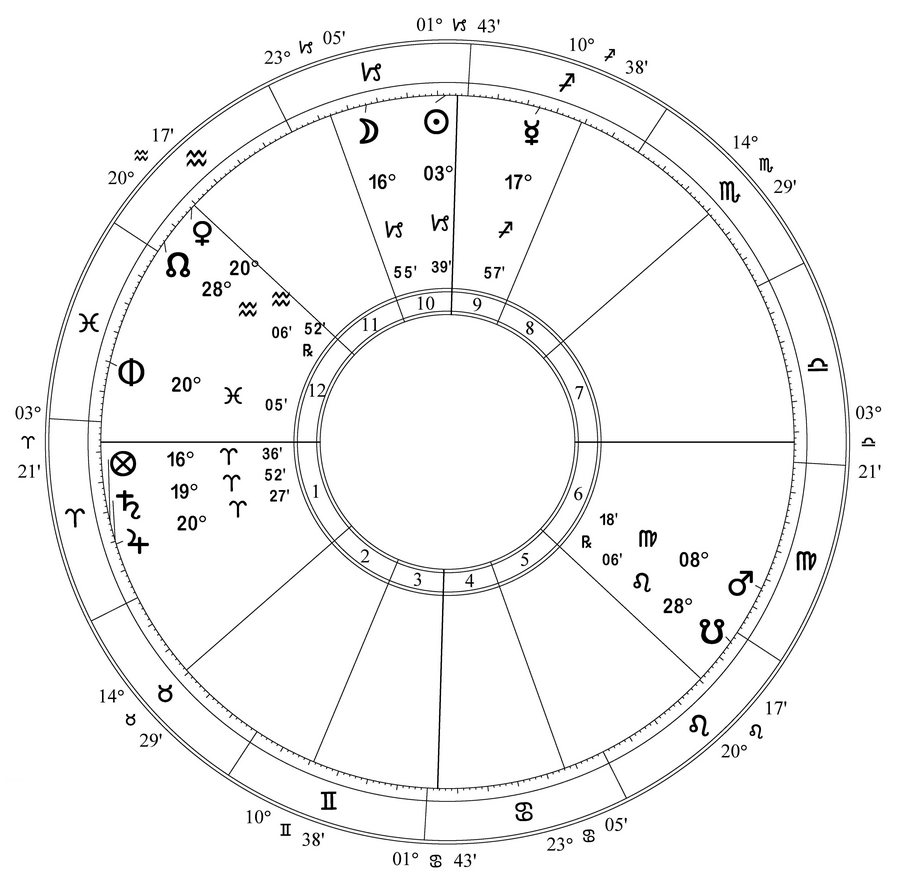 She is most famous as the founder of the American Red Cross, and did extensive work in field hospitals during the Civil War.  In addition to that, Clara Barton also did extensive work in public education, and also became a major spokesperson for the women's suffrage movement.
Let's look at the dignities for a couple of the most important planets in her chart.